WHY CHOOSE GLASS?
HERE ARE 5 GREAT REASONS:
IT'S HEALTHY
Glass is a completely natural, inert product that contains no, additives or impurities. Glass is made from natural ingredients, glass is completely odourless and impermeable, ensuring that food and beverages remain as intended.  It is the only packaging type that can claim to be 100% pure, non-porous.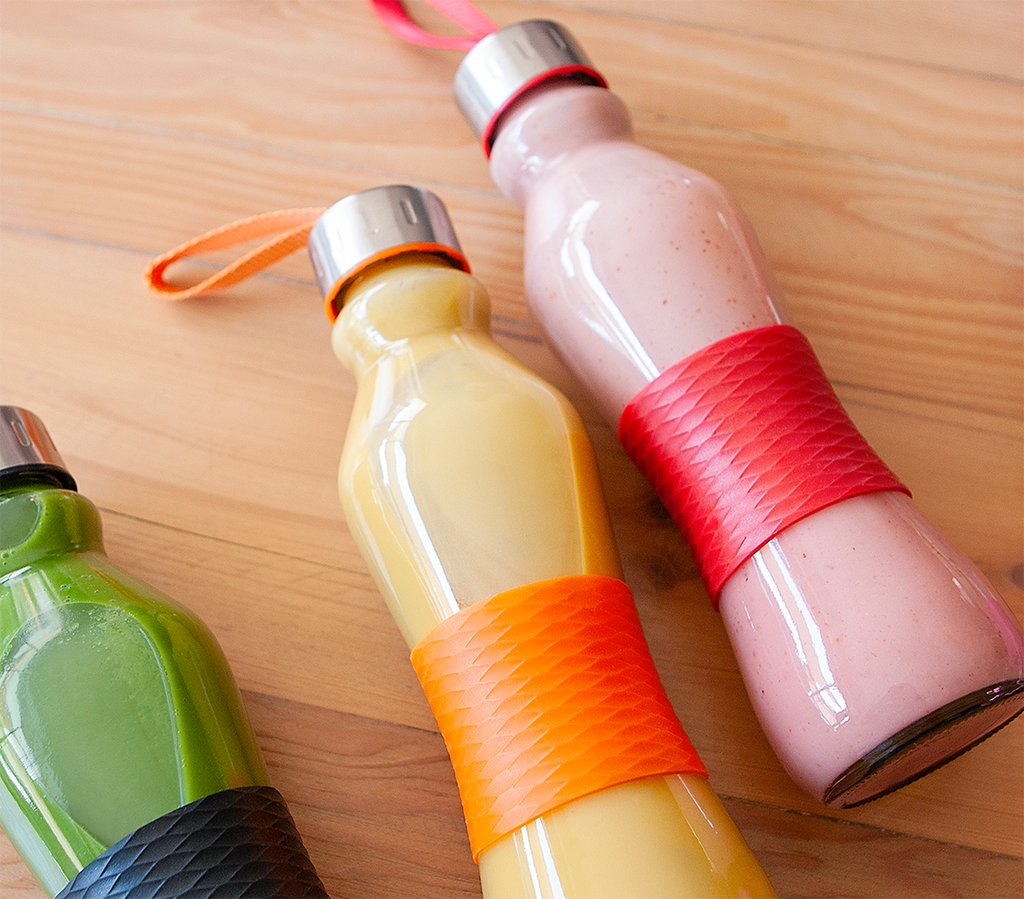 IT PRESERVES TASTE & FRESHNESS
Glass is air-tight and a great insulator, so it retains the product integrity whilst keeping it fresher, colder and more flavourful for longer.
IT'S BEAUTIFUL
Glass adds a sense of luxury, style and good taste to any occasion, and endorses the quality image of the product it contains.

It's VERSATILE
With unlimited applications across multiple categories, and its ability to be reused time and time again, glass is one of the most versatile packaging options.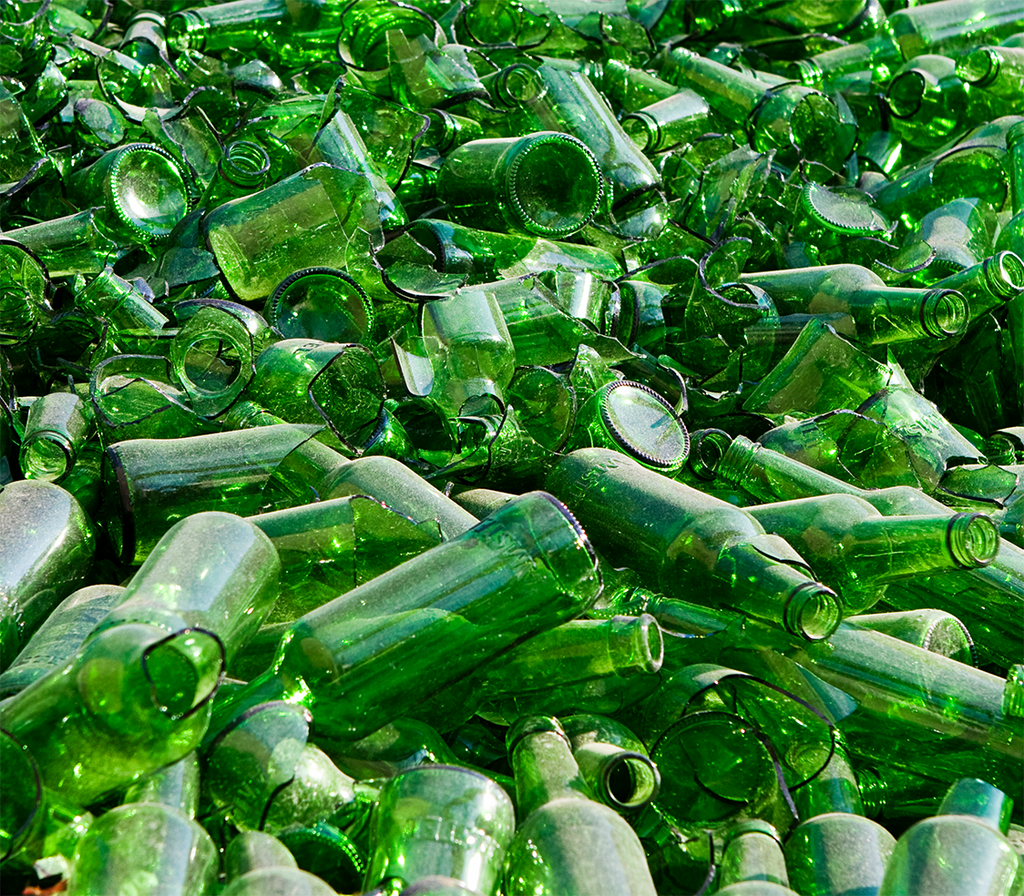 It's 100% recyclable
Glass is packaging made from nature. Completely organic, glass is as healthy for the environment as it is for the individual. As a sustainable packaging solution, it takes nothing away from the environment and leaves nothing behind.